With our KeySmart being the best selling product, our sales channels (both B2B and B2C) wanted to capital more with it. They wanted more key chain accessory to accompany the KeySmart to sell as a bundle or upsell.
From the design perspective, we don't want to just design another keychain accessory. We wanted to solve one of our customer's pain point. One of the major issue we found was the annoyance of changing keys from one keychain to another.
Lastly with us as a start up, we need to be bootstrap and focus on developing product that has low upfront investment but potentially high volume.
MAGCONNECT
MagConnect is an innovative everyday carry accessories to help users quickly attach and detach key accessories.
MagConnect uses 2 N52 magnets that will secure the two accessories together.
The user can easily swap between accessories by connect to different MagConnect pieces.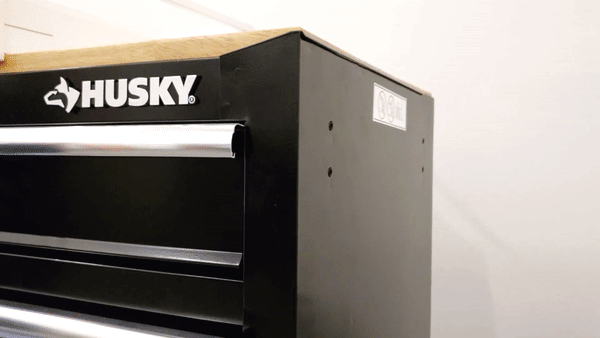 VERSATILE FUNCTIONALITIES
MagConnect also can be use as magnetic accessory for the users to store their keychain onto any metal surfaces.
After MagConnect was launched, it became our best-selling accessory. With the COGs of $1.25 and MSRP of $9.99. Our total profit from this product was $500,000 in a single year.